India is intensifying its efforts against China. The Indian government currently is promoting a kind of "cold war" against the Chinese government and everything related to the country. The methods go from banning popular applications from China to barring imported products. Recently, the government banned more than 42 applications from China. Among them, the popular e-commerce platform app Aliexpress as well as other Alibaba-related applications. Now, the government is obstructing smartphones built in China. According to a report published by Reuters (via GSMArena), the Bureau of Indian Standards, India's BIS, has been hindering the import of smartphones since August.
Among the blocked import goods, we have Apple's iPhone 12 family, as well as smart wearables produced by Oppo and Xiaomi in China. For Apple, this is a huge problem now that the iPhone 12 series has been just released. It may affect the stocks of iPhone 12 devices in the countries as well as their respective prices. Of course, Apple has been establishing manufacture in the country, but apparently, it isn't cheaper than importing from China.
Gizchina News of the week
BIS is taking more than two months to process importation
Curiously, the BIS usually processes imports within 15 days. In these days of India vs China struggle, the regulatory body is taking up to two months to complete. According to Apple India executives, the company will keep expanding its operations and assembly operations in the country. However, we assume that this is some miles away from becoming a reality. After all, Apple is making promises like this one since the beginning of this struggle. Not many fruits were collected since then. Apple already sells some India-made iPhones, but adjustments need to be made in order to sell the latest entry.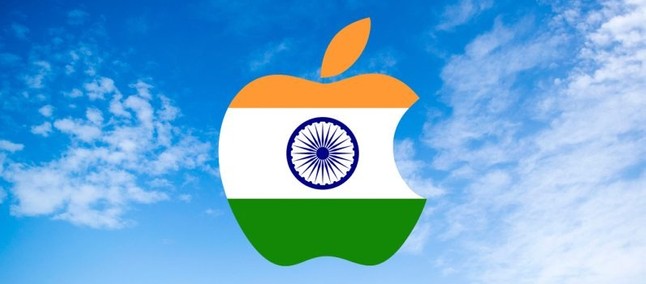 Interestingly, the Prime Minister of India is promoting self-reliance and local production. According to him, these changes will further reinforce the market. However, this goes beyond among traders and Hindu nationalist groups. These groups are calling for boycotting imported goods from China. This movement gained force after a border clash from earlier 2020. Moreover, extremist groups state that the whole COVID-19 is a fruit of China's government negligence. The delay surely will mean problems for retailers, especially now that the holiday season is about to start.
While this is a problem for smartphone sellers, this will also affect other products that have China-imported parts. This seems to be a tendency from now.